For visionaries, entrepreneurs & startups
Create your free profile and opportunity statement. Include as much or as little detail as you wish but make sure you pitch your vision! We'll help you understand what makes a great pitch.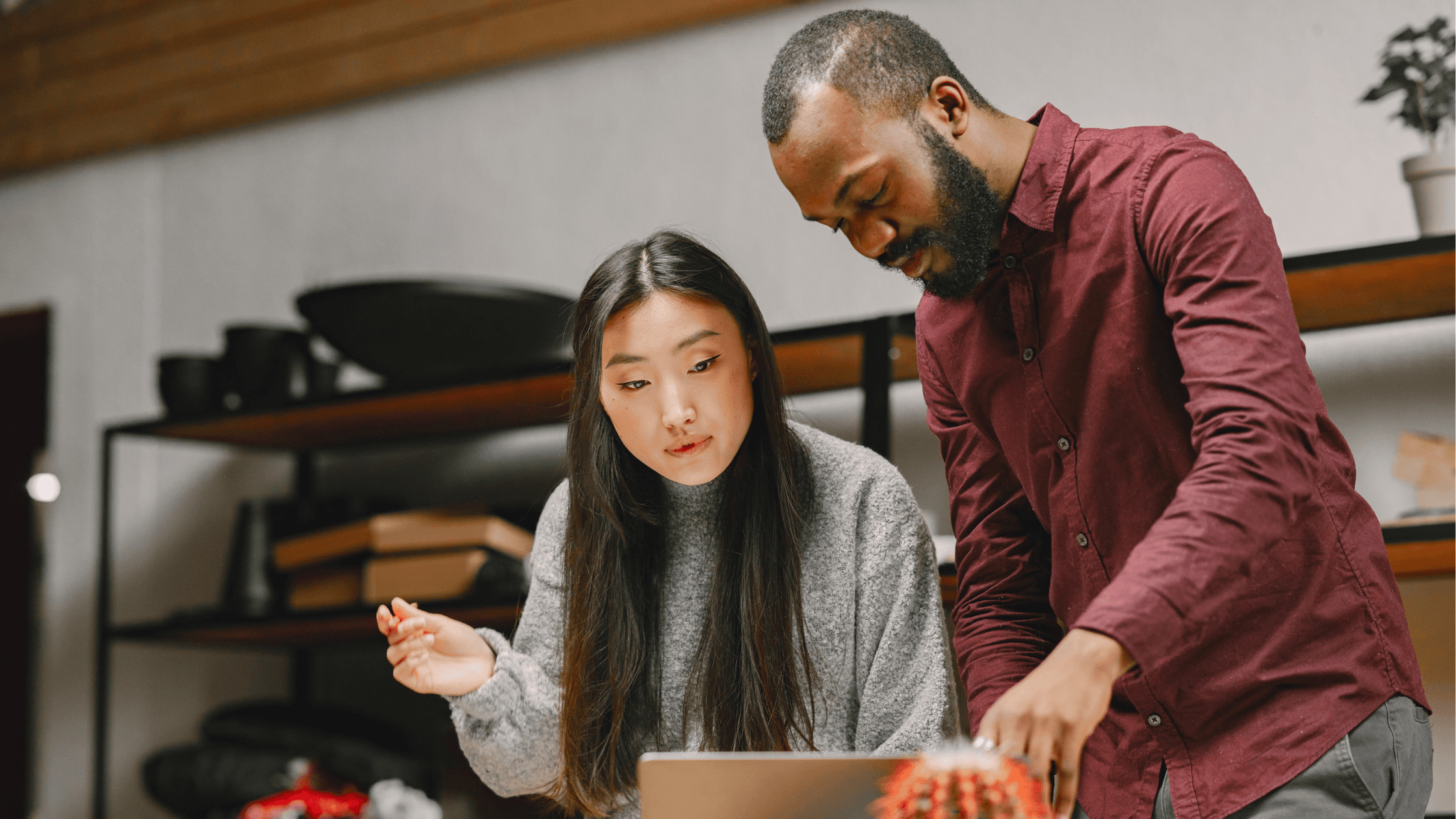 Step 1 - Create your profile
When you register with us, you'll be asked about your startup vision, what kind of business you're building.
Step 2 - Post your sweat equity opportunity
Tell other members about yourself, your experience, equity on offer and what type of talent you're looking for to complement your own set of talents.
Step 3 - Respond to applicants
You'll be notified via email whenever someone expresses an interest on your opportunity - just log in to see their details and contact them directly.