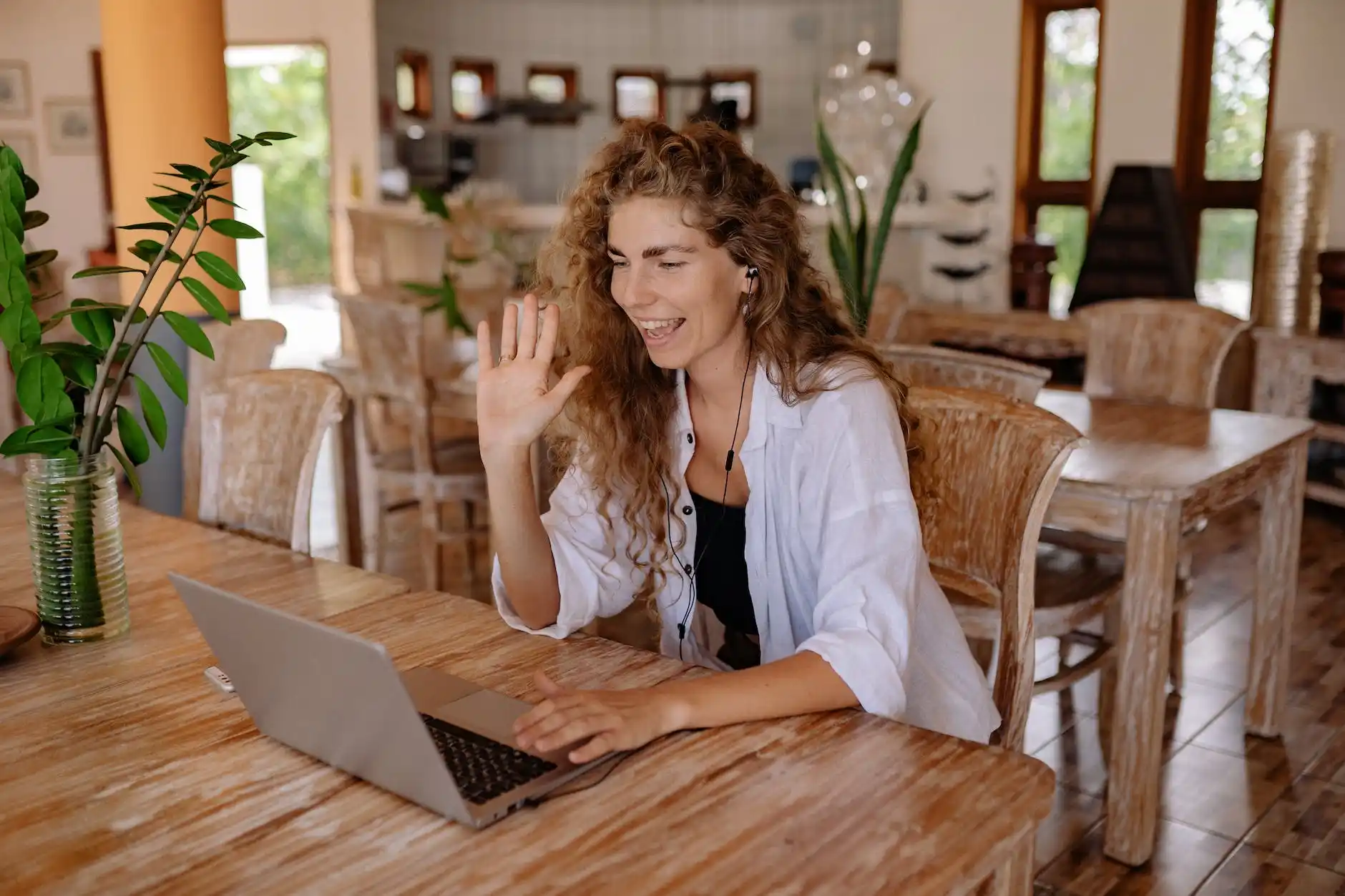 How to manage remote teams as a startup founder
HR & Recruitment
Founder Resource
In this new era of work, it's no surprise that building remote teams has become the norm. Savvy businesses understand that getting the right people is more important than their location. Embracing new workflows and being open to different ways of communicating and collaborating is all par for the course for businesses today.
This is an essential topic that cannot be fully covered in just one article, but we'll focus on two critical elements: trust and communication, and tools and technology. We'll provide practical tips that will help you nurture a productive and engaged team, even when working from different parts of the world.
So, let's dive in and discover the amazing potential of remote work together.
Trust & communication is key to successful remote teams
In a remote work environment, trust is the foundation of everything. Without it, team members may struggle to feel comfortable sharing their ideas and taking ownership of their work. Here are a few good ways to build trust and open communication:
Set clear expectations – this includes deadlines, project goals, communication protocols, and any other relevant information. Ensure everyone understands their role and responsibilities and encourage them to ask questions if anything is unclear.
Regular check-ins – it's important to be responsive and available to your team. This means scheduling regular meetings & check-ins, responding promptly to emails and messages and being open to feedback and suggestions. Sharing updates on what's happening within the company helps people feel part of the team and feel invested in your start-up.
Diversity and Inclusivity – when we bring together people from different backgrounds, experiences, and perspectives, we create a mosaic of ideas and insights that can help you solve problems in new and creative ways. When people feel valued for who they are, they are more likely to be engaged, motivated, and committed to their work.
Measure outputs over 'office hours' – as a leader, you have to let go of the traditional clock in and out mode and instead measure your team member's work by output. This helps to build morale, foster trust, and encourage ownership of work.
Create 'break room' moments – in a physical office, these happen naturally in the hallway, break room, so It's essential to create intentional virtual spaces for team-building, allowing your team to connect on a personal level will strengthen relationships and build rapport.
Create ways of collaborating e.g. hackathons – a high-energy, collaborative event that brings together people with diverse skills and backgrounds to solve complex problems in a short amount of time. It's a chance for participants to think beyond the norm, experiment with new ideas, and push their limits in pursuit of a common goal.
Technology and tools for remote working
Using the right tools and technology can help nurture a remote team for a start-up founder in several ways:
Facilitate communication – As we said earlier, effective communication is essential for any remote team. With tools like video conferencing, chat apps, and project management software, start-up founders can ensure that their team members feel involved and in sync with each other. This not only helps to build trust and collaboration but also enables faster decision-making and problem-solving.
Productivity tools – Remote teams often have more flexibility to work hours and locations. By using project management apps and agile tools team members manage their own work and keep the rest of the team in the loop.
Fostering a sense of community with a remote team is challenging, but with the right virtual tools and technology, founders can create a strong sense of connection and collaboration. Video conferencing needn't only be for meetings; schedule social events like happy hours, coffee breaks, quiz nights, and even an escape room event. You can also use platforms like Slack to encourage team members to get to know one another, build rapport and have some fun.
Some virtual tools and platforms our team has used in the past are Jira, Github, Slack, Notion (for project management and status updates); Google docs, Invision, Figma, Miro, Canva (these all allow for remote collaboration)
As you navigate the world of managing a remote team, remember that the challenges you face are all part of the journey towards building something truly remarkable. With the right mindset and approach, you can create a team that is not only strong and innovative but also connected on a deep level.
Together with your remote team, you can achieve great things and make a real difference in the world. So keep pushing forward, keep experimenting, and keep building that sense of community and collaboration. The rewards will be well worth it. Remember, with the right mindset and tools, the sky's the limit!