FIND YOUR VENTURE
Featured opportunities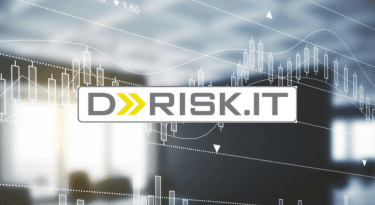 Javascript – Technical Lead (Data / Fintech)
D-Risk IT
If helping to shape and technically influence a data focused startup in the Fintech, Investment and B2B Business Services space interests you, then make contact and let's talk.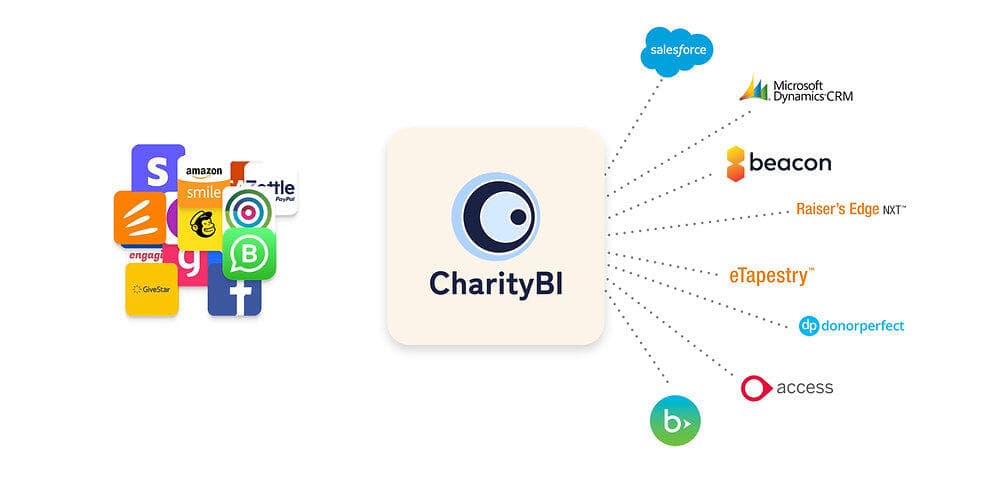 Data engineer
CharityBI
We are a bootstrapped startup with several international clients in our pipeline. Are you a data engineer with the ambition, expertise and energy to join us in building an industry-leading data product for charities?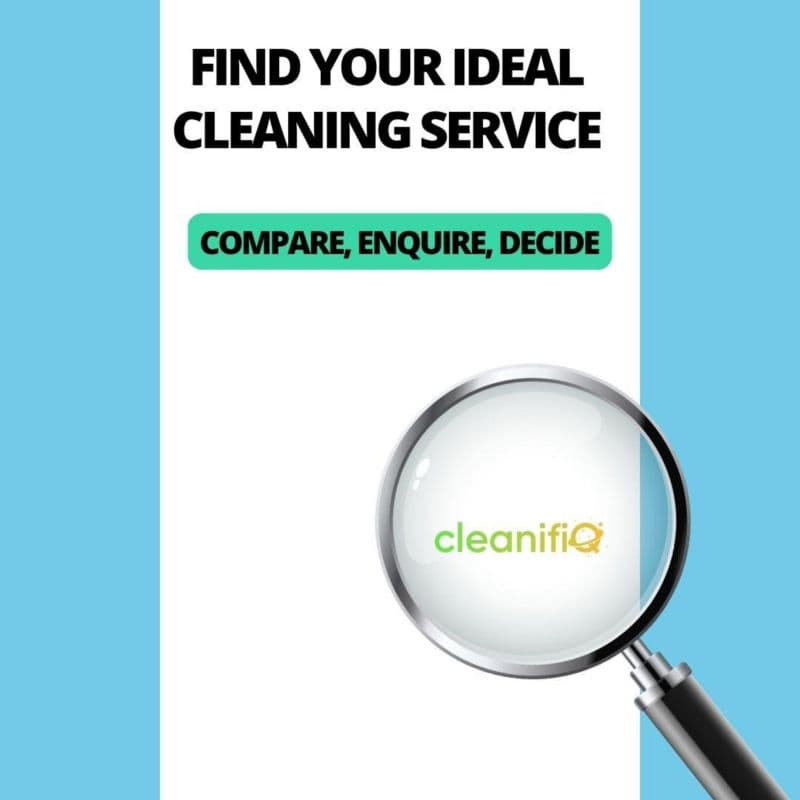 Django virtuoso with CTO potential
Cleanifiq
We're not just seeking a developer; we want a visionary. Someone adept in Django Framework, having developed, optimized, and scaled applications. Familiarity with start-up dynamics is essential.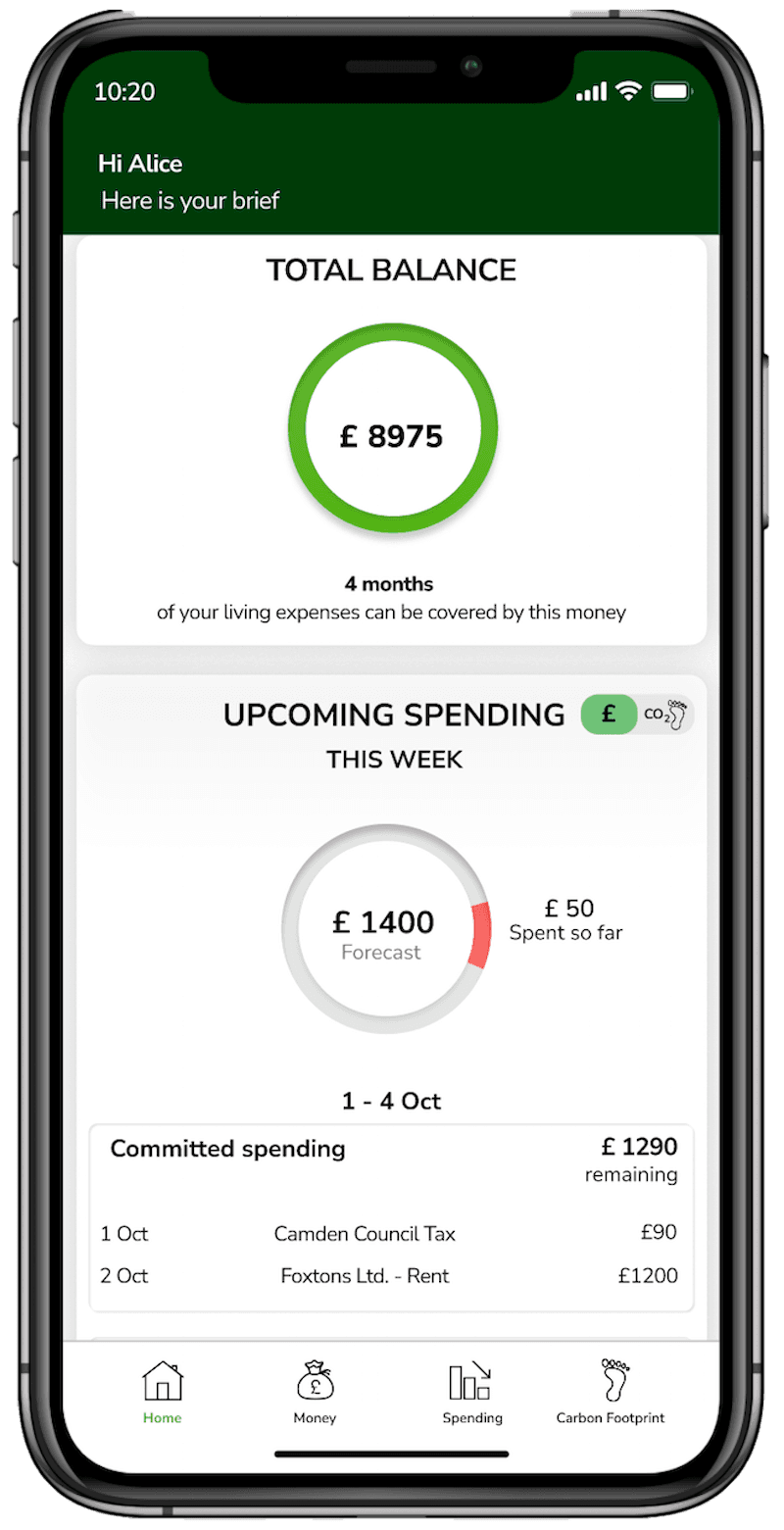 Hands on Technical Co-founder
Wyzr
We're looking for a hands-on technical co-founder to develop the code base and provide technical direction, someone who is a highly skilled full-stack developer with experience in the finance industry and early-stage startups (preferably)
Knowledge
What is sweat equity?
Sweat equity is the investment of time, effort and skills into a business in exchange for a share in the business. It forms the foundation of innovation and progress for those willing to get their hands dirty, and have the audacity to transform ideas into reality.
Sweat equity allows those who contribute to share in the future success of the business.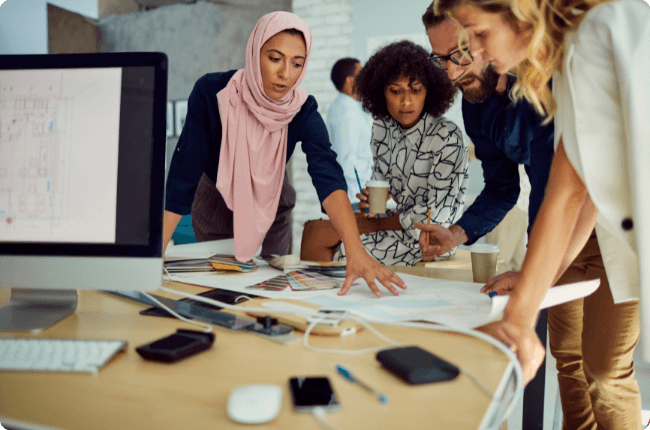 WHY SWEQLINK?
A platform for great ideas & great talent
80% of entrepreneurs self-fund their startup ideas because they're unable to access external funding. Sweat equity can be a way to offset this financial requirement, giving ideas the best chance to develop into businesses during those very early stages.
We help connect people who want to work for equity in a business with founders who want to pay in equity.